A unique event organized and funded by the Department of Education and
the Bankia Foundation for Dual Training, to bring FP talent to the companies.
TOGETHER TO INNOVATE AND INVENT THE WORLD OF TOMORROW.
Do you want your students to participate in the 24 hours of innovation? A unique opportunity to test their ingenuity and creativity as well as bring them closer to very important companies in different sectors. Sign up!
Learn a methodology that can be applied in future classroom projects. Train yourself in one of the reference tools to facilitate virtual co-creation processes. It creates a new learning experience adapted to the professional demands of a changing reality.
Participate with the company
If you are a company, cooperative, start-up, laboratory, entrepreneur, inventor, association, NGO… and want to launch a challenge, so that the best talents find the best solutions, do not hesitate to get in touch. Participate!
Before 24 hours
Companies send challenges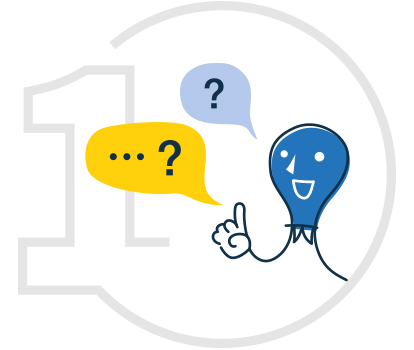 Four phases during the 24 hours
Finished 24 hours
The jury rewards the best ideas
24 hours of innovation
Summary edition 2019 - 2020
24 challenges from 24 companies